CULTIVATE WITH SCOTT SWAIL & DREW EMMER
Canada is at the forefront of the global cannabis industry—in research and development, education and job creation. How do patients (and now legal rec consumers) know if the flower they're using is safe?
Enter Keystone Labs, a Health Canada-accredited testing facility in Edmonton, Alberta. The third party lab offers analytical and microbiologic testing of flower. Businesses like Keystone are integral to the market's success. They protect and educate consumers while also acting as the eyes and ears of the growing cannabis industry.
Catch Cultivate's interview from the Lift & Co Expo with Keystone Labs: Jodi McDonald – President & Founder and Rod Szarka­ – VP, Marketing & Business Development.
Subscribe to the Cultivate podcast on the Boveda Cannabis YouTube Channel or on iTunes.
WHAT YOU'LL FIND IN THE KEYSTONE LABS CULTIVATE EPISODE:
How Keystone Labs entered the cannabis industry (2:00)
How does KEY-BOX, the personal cannabis test kit, work? (3:12)
Is testing cannabis only for safety purposes? (4:15)
Is there much competition in Canadian cannabis testing labs? (9:24)
Why an Ohio police department needed an MJ test (10:10)
Who frequently reaches out to Keystone Labs with questions about the safety of cannabis? (14:30)
What's next now that cannabis is legal in Canada? (21:00)
– Under-the-radar growers?
– New strains with new terpene profiles?
– Growers following craft beer trend?
What's it like working in the cannabis space as a non-cannabis consumer? (23:16)
How Canadian universities are preparing students to enter the growing legal cannabis industry (24:50)
Jodi McDonald founded Keystone Labs in 2005, initially focusing on the pharmaceutical industry. In 2013, after repeated requests to do testing in the cannabis space, McDonald finally yielded. Just two years later, the company was certified by Health Canada, the Federal department responsible for helping Canadians maintain and improve their health. Health Canada is the government gatekeeper of the Cannabis Act, a new strict national framework for controlling the production, distribution, sale and possession of cannabis in Canada.
To expand internationally, Keystone recently partnered with US-based Evio Labs.
TESTING CANNABIS POTENCY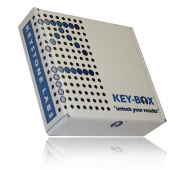 In 2016, McDonald debuted Keystone's flagship product, a mobile cannabis testing unit called the KEY-BOX at the Lift & Co. Expo in Toronto.
KEY-BOX is like a "DNA" test for cannabis. It's available to test dry flower and cannabis oil extracts. Medicinal cannabis patients, home growers and rec consumers can send a sample of legal flower to Keystone to:
Determine cannabinoid potency and profile
Monitor cannabinoids within your personal medical marijuana plants
BOVEDA KEEPS CANNABIS AT JUST THE RIGHT RH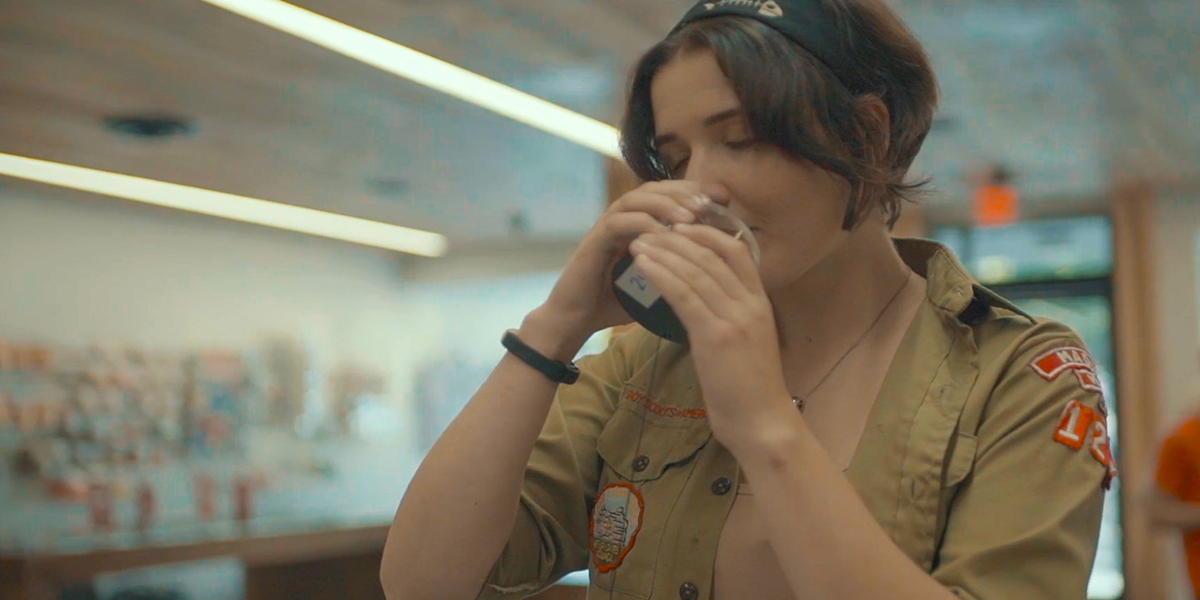 Boveda is the easy, precise way to store (and cure) flower. Just toss in Boveda along with cannabis in an airtight container. Boveda's patented 2-way humidity control adds and removes moisture to maintain a precise RH for cannabis. Too much moisture and flower molds. Not enough moisture and flower dries out and loses potency.
BOVEDA IS SAFE FOR FLOWER + KEEPS FLOWER SAFE:
Natural salt and pure water vapor
Food-safe ingredients and packaging
15% more terpene retention
BOVEDA AUTOMATICALLY PROTECTS FLOWER 6+ MONTHS DEPENDING ON HOW OFTEN YOU OPEN YOUR CONTAINER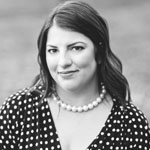 By Rachelle Gordon
www.RachelleGordon.net
Rachelle Gordon is a Minneapolis-based freelance writer and educator in the cannabis space. She has dedicated herself to informing others about the powers of plant medicine after witnessing her father's struggle with epilepsy (and subsequent stroke) in her childhood.
Rachelle's posts are being provided for informational purposes only; they do not constitute an endorsement or an approval by Boveda of any of the products, services or opinions of Rachelle. Boveda bears no responsibility for the accuracy, legality or content of this post or links to the posts. Contact Rachelle Gordon for answers to questions regarding her content.